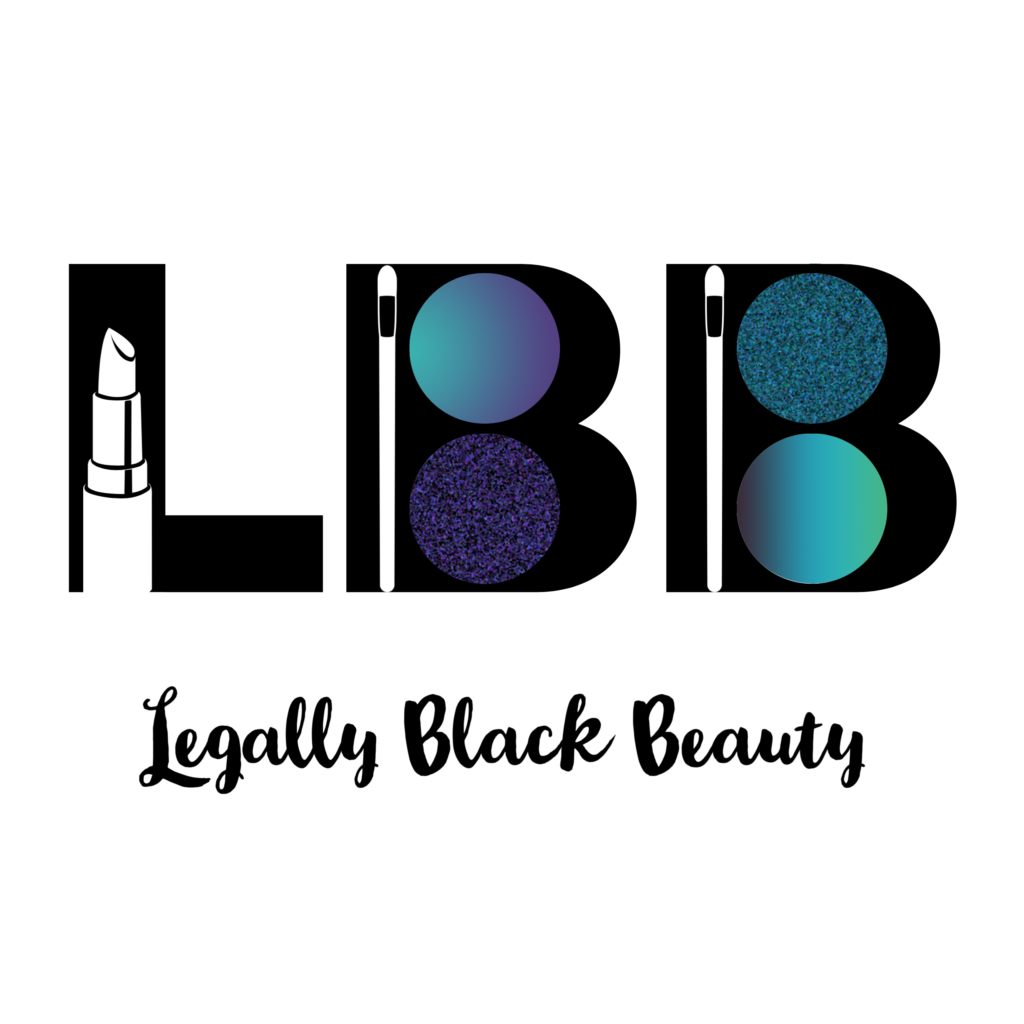 In June, I decided to finally start building a website. Long ago, before I even started my Instagram page, I dreamed of starting a blog where I could discuss makeup and post swatches. Y'all know by now, either from personal experience or from hearing me complain, that swatches on dark skin are hard to find. My mission has always been to make such swatches more accessible. And I wanted to be a resource for others in a way that social media platforms don't allow (for example, Instagram's limited search capabilities make it hard to find exactly what you're looking for). I decided to create my @legallyblackbeauty Instagram page first so I could get myself out there before jumping to creating my own website. Two years later, it's finally time for LegallyBlackBeauty, the website!
I've made a lot of mistakes and learned so much over the past few months while building this website. I've put so many hours into this project. It is so special to me and I wanted to make sure I was pleased with every detail. I definitely underestimated how long it would take and overestimated how much of my "coding" knowledge from my MySpace days would carry over to this.
Special thanks to my fiancé who is actually the coder in our relationship!
I chose to keep this project a secret from most people because I have never liked sharing my plans unless absolutely necessary. 1 – I feel like I shouldn't share my plans before they happen because, if they don't ever come to fruition, I'll have to explain why. 2 – I don't want to give myself unrealistic deadlines. Keeping this to myself allowed me to be patient with myself and take time to learn. 3 – I think announcing my plans will bring negative energy from those who don't wish me well. And it gives those people something to celebrate if I have to go back on what I said. Are there people who don't wish me well here? Probably not many. But this is how I've viewed sharing plans since I was a kid. But I am so relieved that I can finally share this with my loving community of fellow makeup enthusiasts!
Enough about me, let's talk about the website. Here you will find makeup and nail polish content, both new and old. I've added a few extra photos that I never showed on Instagram due to the 10-photo restriction for posts. I've also added some new commentary to my reviews of products you've seen on Instagram. It's so nice not having to hold back due to Instagram's character limits! Well, nice for me and for those of you who like to read more!
If you've made it this far, I appreciate you. I hope you enjoy this new website! Be sure to check out the top menu and navigation bar to explore!